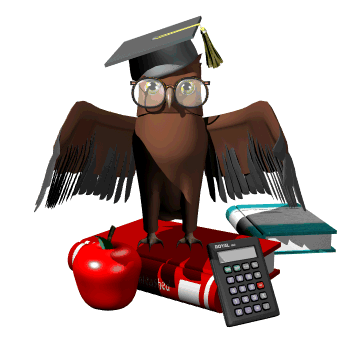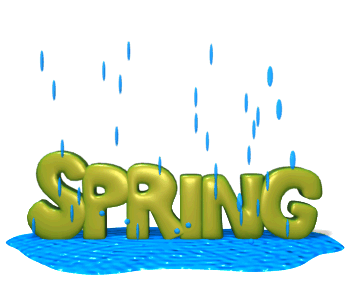 April Newsletter
Teacher Message
I hope everyone enjoyed their spring break. Now that we are all well rested, it is time to refocus and get ready for the end of the year state testing. Parents, some things you can do to help prepare your child at home is to make sure they are reviewing math facts, so they are fresh in their minds. Also, please make sure students are restating questions and answering ALL questions in their answers on their weekly comprehension homework. This will help them with their response questions. Students should not be starting their response with he/she, it, there, because, etc. Lastly, encourage your child to do their best on the test; making sure they take their time, stay focused, and read each question carefully. We will be starting state testing next Wednesday and Thursday (April 26th and 27th) first thing in the morning. Testing will be every Wednesday and Thursday until May 11th. Below are 7 great ways o prepare for the test at home:
1.Get a good night's sleep.
2. Eat a healthy breakfast.
3. Dress comfortably.
4. Start your day peacefully.
5. Arrive on time.
6. Think positive thoughts.
7. Do you best.
For students, it is important for them to know that the test is given to provide them with an opportunity to show what they have learned, not to measure what they know. Parents, please encourage, stay positive, and show support to your child. Thank you for your help, I am confident that our G-1 learners will do great!
Sacramento trip is on Tuesday, April 11th. I will be sending home an information packet with your child on Monday that all parents need to look over. There will be a meeting to review over all this information and answer any additional questions you might have on Monday, April 10 at 5:30 in G-1. If you can't make the meeting that is fine, all you need to know is in the packet. The biggest things you need to remember is to be at Ontario airport at 5:30 A.M., the plane will not wait for you, and please arrive before the plane lands at 11:35 P.M. Please do not wait for your child to call you when they land. Children who are traveling without their parent get very worried if they don't see there parents right away. It is a long day, the children are very tried. Parents, please lets not make it longer by being late. Thank you, and I am excited and eager to have this amazing opportunity with my fourth graders!
Progress Reports will be sent home on Friday, April 14 in your child's Friday Folder. Please look over all pages and sign and return bottom portion by Wednesday, April 19th. If you have any questions, concerns, or need to set up a meeting, please indicate on the bottom portion with your signature.
April Book order forms were sent home on Friday, March 31st in your child's Friday Folders. Please place all orders online by Friday, 21th. I did send home a book coupon on Friday, April 14th. The coupon expires at the end of the month, so go and buy some books! The Class code is NJ4NZ. Thank you!
I am looking forward to the wonder of learning new things this week. Oh, the places G-1 will go! (Dr. Seuss)
Language Arts: Unit 8: Earth Changes
Math: Chapter 12- Relative Sizes of Measurement Units

Social Studies: Gold Rush

Physical Education: kickball and dodgeball

Technology: Rock Slide Shows & Coding

Tech. Buddies: reading and taking AR quizzes

Language Arts: Unit 8: Earth Changes & State Testing ELA

Math: Chapter 12 Relative Sizes of Measurement Units

Social Studies: Gold Rush
Physical Education: Dodgeball and basketball
Science: Our Changing Earth
Music: Singing
Technology: Rock Slide Show Complete and Presentations
Tech. Buddies: Reading books and AR testing
G-1 is need to of the following supplies: